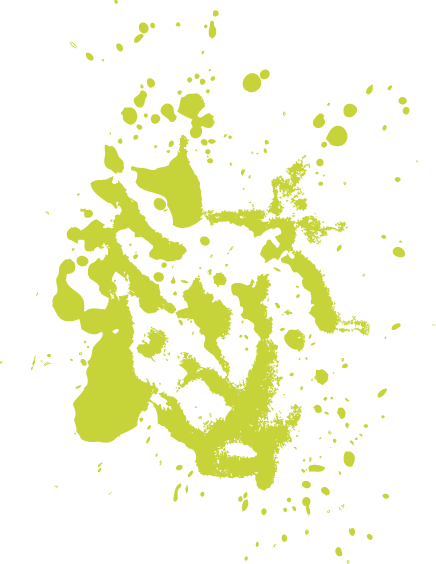 TECHNISTYLE is a team of responsible women and men: interior architects, graphic designers and designers whose concern is to translate into volume, decor or image your communication objectives in France and abroad.
The magic power of our team? We are able to manage your project in French, English, Russian and Japanese.
Мы можем управлять Вашим проектом на французском, английском, русском и японском языках.
すべてのプロジェクトは日・仏・英・露語にて対応可能です。ぜひご相談ください。
Nous sommes capables de gérer votre projet en français, anglais, russe et japonais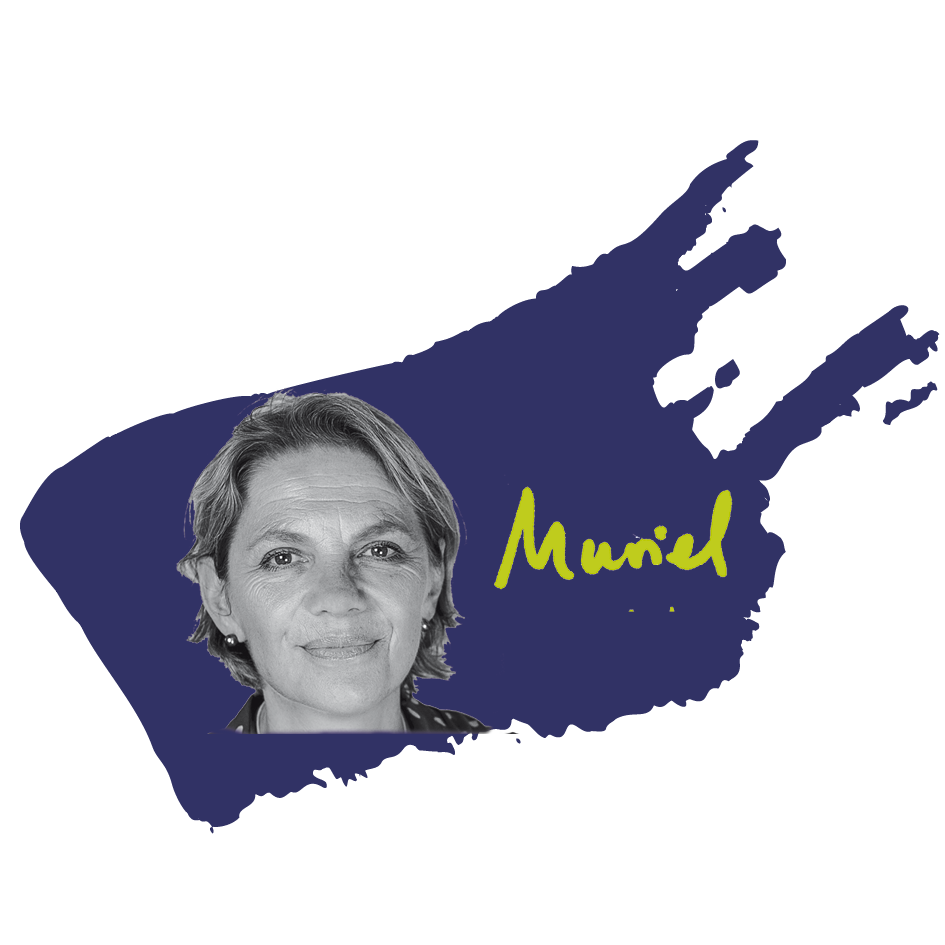 Muriel
Project and Administrative Manager
Passionate, effective and humanist Muriel makes life easy.

The client's problem becomes her.

Your project, she'll brighten it up.
Muriel is a painter and finds her inspiration from her family and nature.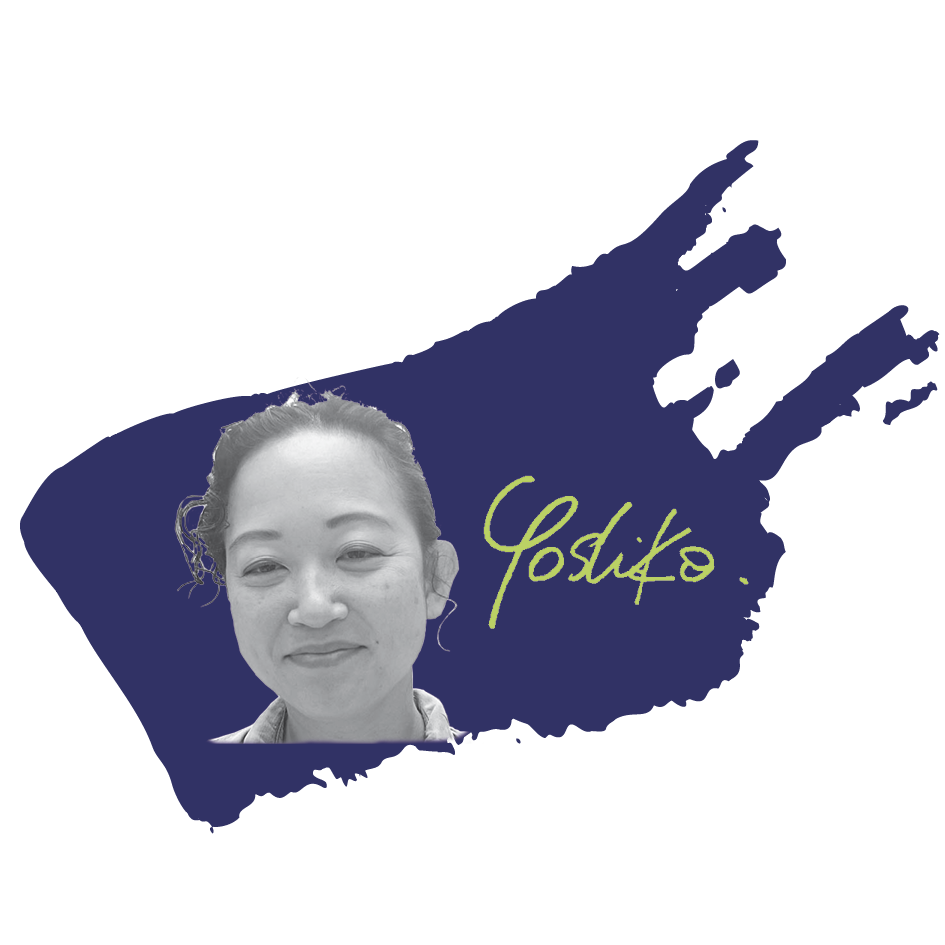 Yoshiko
3D Designer
Creative and joyful, Yoshiko takes us into her energetic and voluntary spiral.

With her great listening ability, she will give her client very good advice.

Your project, it will seek perfection and bring the detail that changes everything.
Yoshiko perfectly masters the art of Tai-Chi & origami.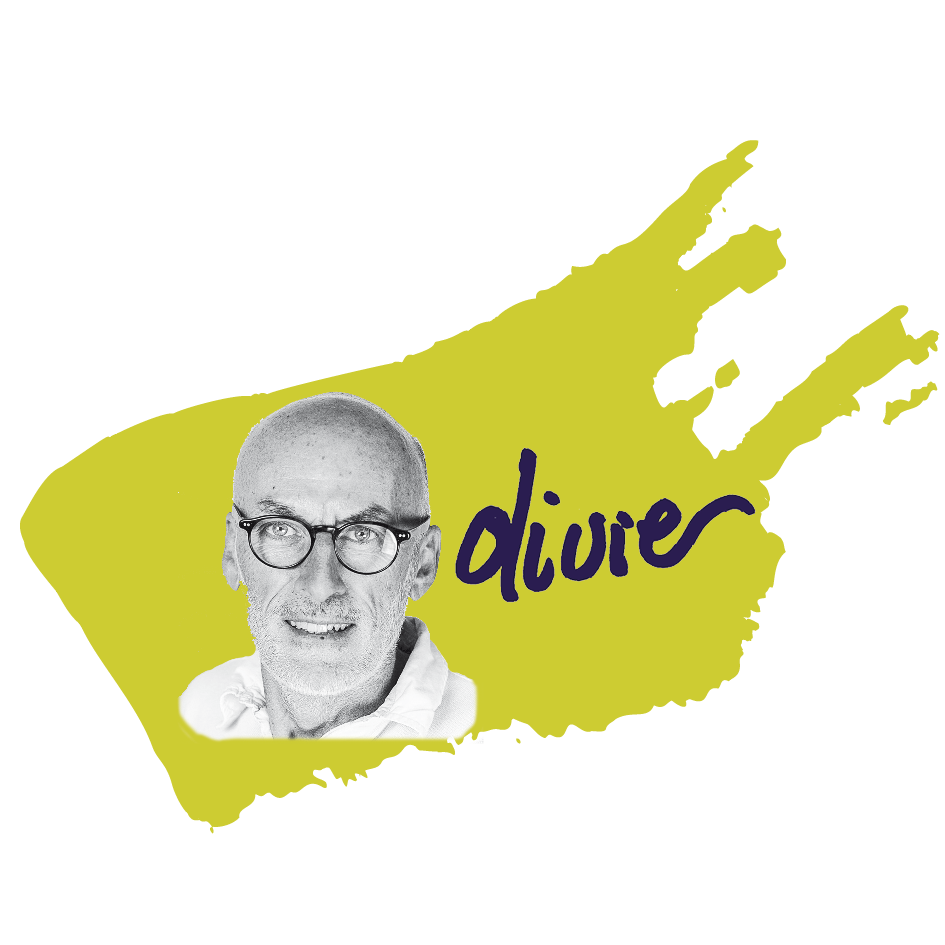 Olivier
CEO
Invested, pedagogue and faithful, Olivier gives the right direction by transmitting his knowledge in joy.

His experience in complex situations makes the impossible possible.

Your project will be his.
Olivier is passionate about old mechanics and water sports, he can make an iron float.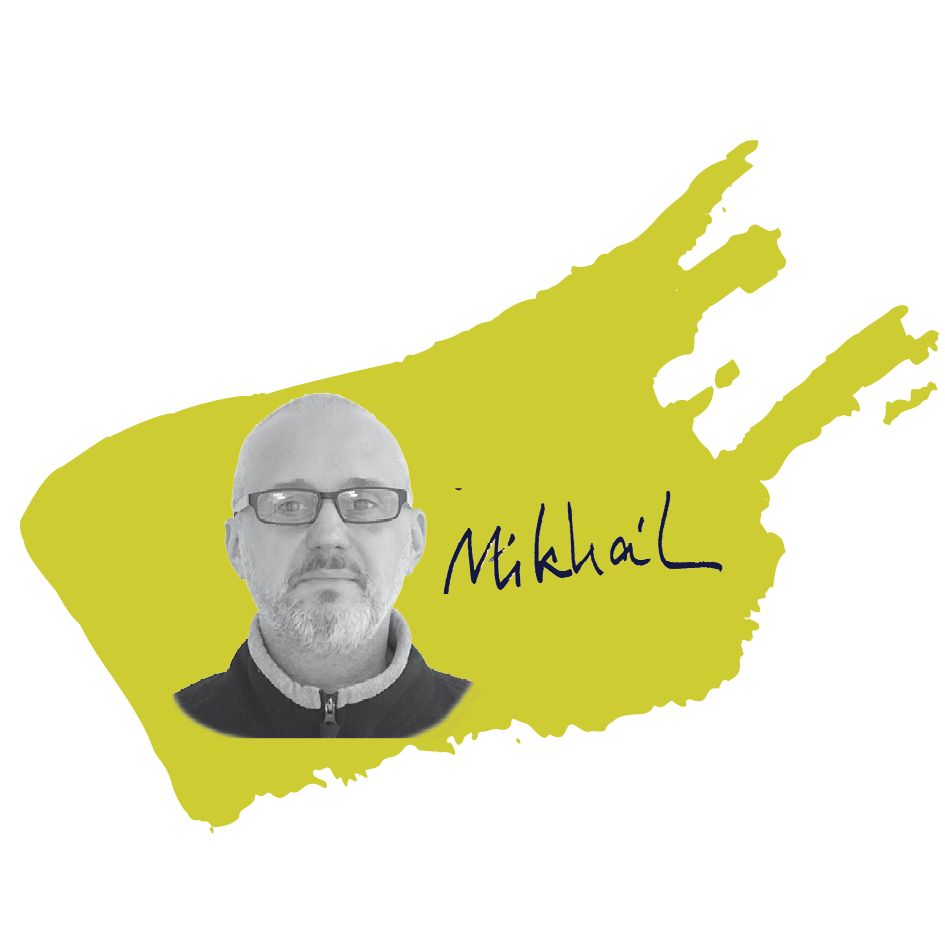 Mikhail
3D Designer
Courageous and patient, Mikhail is pragmatic and solid.
His curiosity and inventiveness will take you far into the Tundra.
Your project, he will fine-tune it in every detail.
A former national ice hockey player, Mikhail is also passionate about music.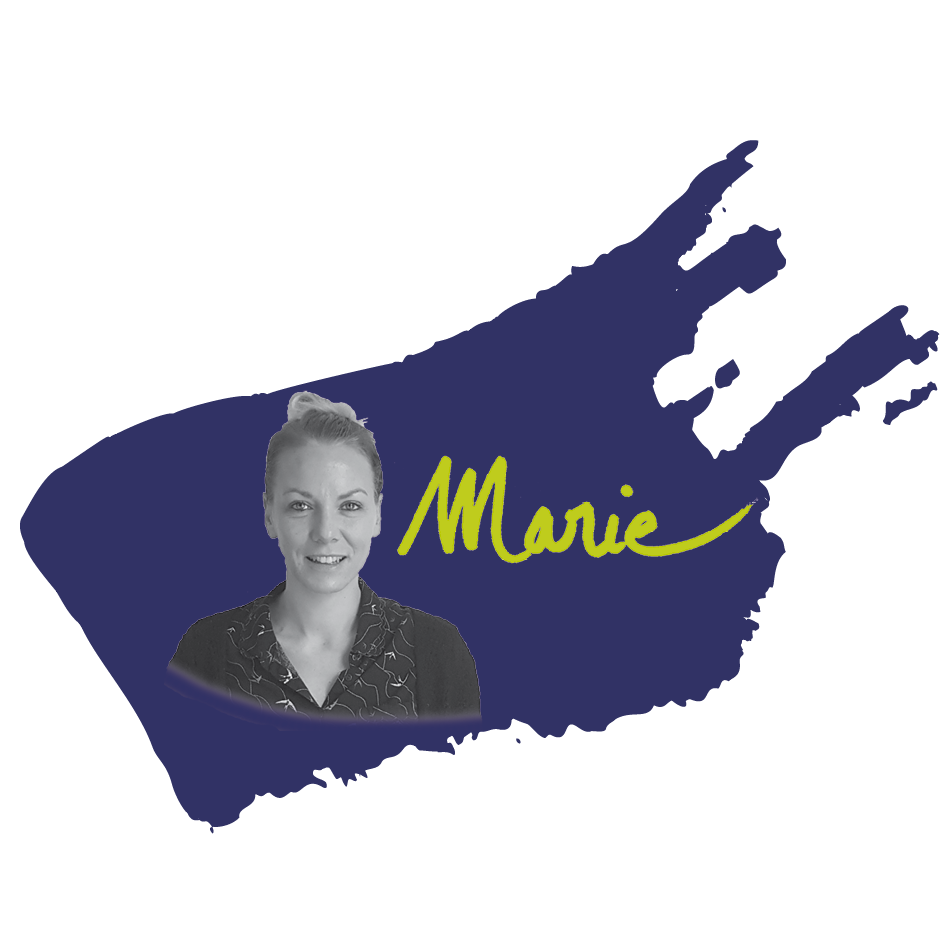 Marie
Deputy CEO
Unifying and intelligent, Marie is a strength for her collaborators.
Serious and diligent, you can count on her in all circumstances.
Your project, she'll invent it.
Excellent rider, she escapes to the contact of contemporary art, travel and music (on horseback, or not…)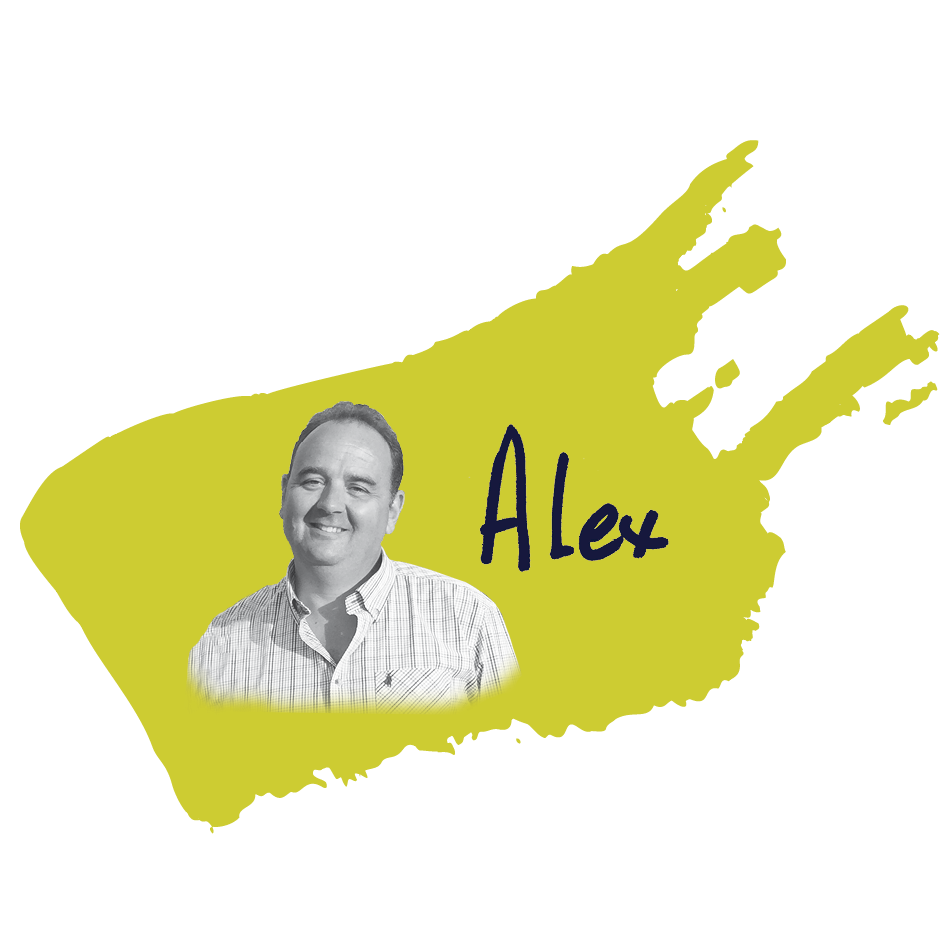 Alexandre
Project manager
His permanent and communicative good mood is a real pleasure.

To him, there are no problems, only solutions.

Your project? It will lead it masterfully to success
Jazz saxophonist and rugby player, he is on the front line and excels especially in 3rd half

                            Our skill = Create a setting for the staging of your products and ensure the mastery of this realization