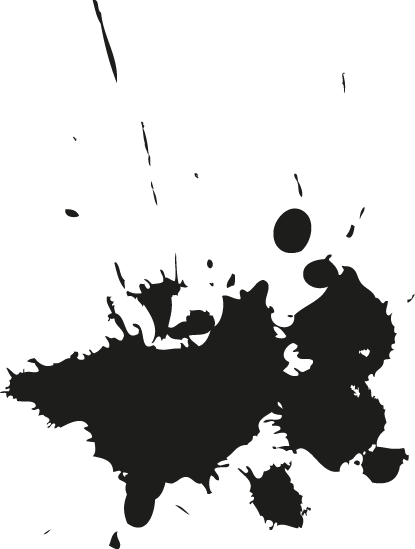 Technistyle is at the center of an ecosystem in which the choice of our partners is a crucial issue !
Our long experience and the variety of projects have allowed us to select partners for their knowledge, their skills, their experience in the exhibition area, their ability to adapt to unexpected, their CSR commitments and the common values on our business.
Today, we have a network including more than a hundred partners with various skills (carpenters, electricians, furniture rental companies, printers, catering, digital agencies, florists, flooring company, photographers, etc.) and a distribution throughout Europe in order to associate our place of intervention with the local economic fabric.
Our objective? Find the competent and local partner to avoid transport costs and the negative impact of this transport on the environment.
As a family and French company, we are committed to surrounding ourselves with partners who are like us.
For all the projects entrusted to us, our policy is MADE IN FRANCE and for several years we have also integrated the CSR dimension into our choice of partners and our way of working.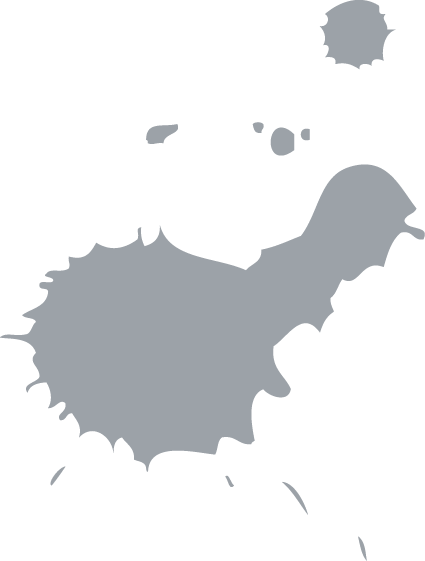 What is our daily CSR commitment in action?
We promote partnerships with labelled companies (Imprim'vert, PrestaDD), holders of the ISO 20121 standard, having a waste recovery system, involved in recycling, using "green" products (LED technology, wood from FSC forests, second-hand materials), promoting reuse rather than single use (rental vs. purchase).
We are able to offer eco-designed projects with the aim to reuse almost 100% ! When reuse is not possible, we always have a solution to offer you.
Some examples ?
Company printed graphics on fabric are no longer valid for your next show ? We can offer you to transform these graphics into pouches, bags to offer your employees !

A custom-made piece of furniture (reception desk, bar…) has been produced and used many times. Your visual environment is changing, this piece of furniture no longer finds its place? We can have it delivered and installed on your premises to equip an office, a meeting room, a cafeteria!

The partitions of your custom-made stand are not reusable because the next stand has a very different shape? We will reuse these partitions to become shelves that will equip your future storage room !
Of course, our CSR commitment is also seenable inside our agency.
Technistyle is part of "Charte Relations fournisseur responsables" (Responsible suppliers chart) and PRESTADD labelled since 2017.
ISO 20121 STANDARD
The values linked to sustainable development are increasingly present in our society and are becoming an unavoidable concern for the event industry.
The ISO 20121 certification enables a strong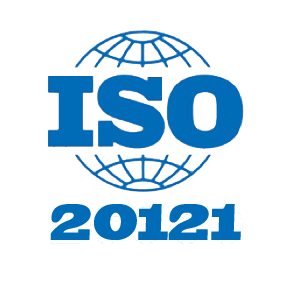 commitment to sustainable development to be legitimately displayed. The certification of a management system goes beyond a simple label, it allows a real structuring of the company and the implementation of a virtuous loop of continuous improvement. This is a real advantage for ensuring the sustainability of companies.
TECHNISTYLE has been certified by AFNOR since mid-2022!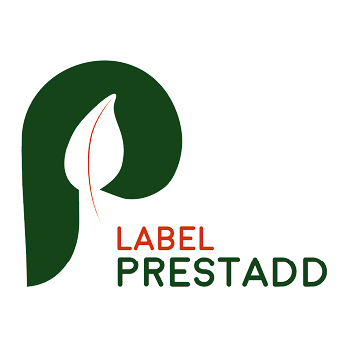 PRESTADD
Label to welcome our CSR commitment (environment, social & economy). The 1st label was awarded in 2017 and the renewal for 3 years was granted in February 2021!
Next step? Achieving ISO 20121 standard expected in 2022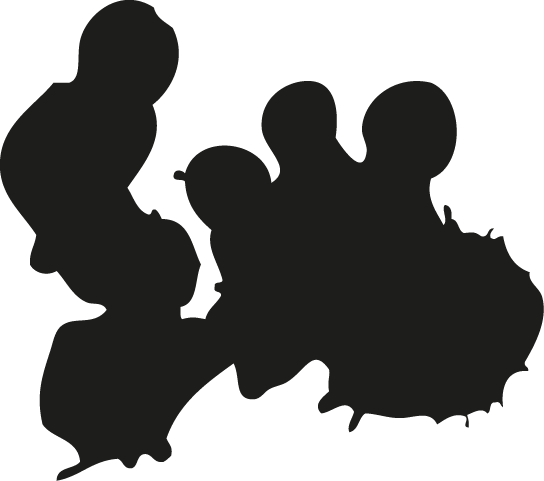 Our ecosystem also integrates the long-term vision of our business.
For many years, Technistyle has been working with schools and universities to train tomorrow's designers to share their vision and experience. With the help of the pedagogical leaders of the great designing schools, BOULLE, ENSAAMA, MAXIMILIEN VOX, each year, we welcome trainees and take part to examination jury (BTS). The freshness and vision of the young graduates on our job are a real plus for our agency !
Listening to emerging trends, taking a step back and up on our profession and our way of working are necessary qualities to ensure the sustainability of our agency. To go further on these topics, Marie CHAZALON, our Managing Director, joined Innovatoire editorial board in 2019. It is a true laboratory of ideas dedicated to the world of fairs and events that we invite you to follow closely.
Recently, Marie CHAZALON had the honour of being a columnist in a web series entitled INSPIRE!  3 episodes dedicated to ENSAAMA students. Here are the links to the 3 episodes concerned in order to concretely translate our philosophy: