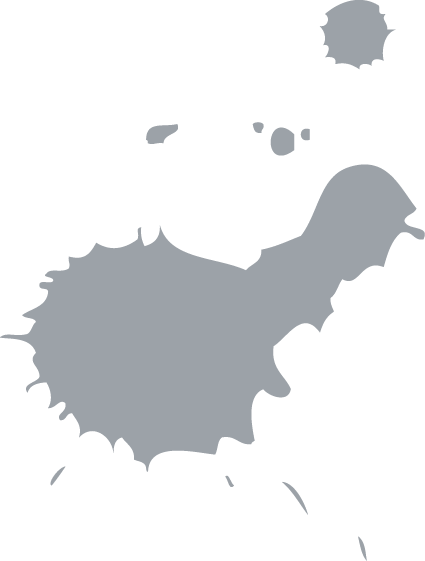 In 1959, TECHNISTYLE was born out of a desire to create a center of expertise in the fields of advertising and exhibition stand.
A strong identity where style is inextricably linked to technical skills.
In 1980, with the growing segmentation of the market, TECHNISTYLE moved away from advertising to focus on volume communication: custom-built stand, interior design and layout, etc.
Today, our values remain the same, we want to amaze without departing from our know-how, in 4 main areas of activity:
Exhibition stand, temporary showcase of your activity in B to B trade shows, congresses…
Interior design, a permanent showcase of your company for your employees and customers
Graphic design, at the service of our stand, interior design and scenography projects
Scenography, ephemeral showcase of your internal and external events                                                                                                                              
Creative and original, our agency TECHNISTYLE has an eco-responsible approach: each project is part of an environmentally friendly approach (sustainability of materials, re-use, recycling, etc.) and economic (network of various partners throughout France and Europe to promote the local economy).
The attention to detail is our philosophy, the flawless follow-up is our priority!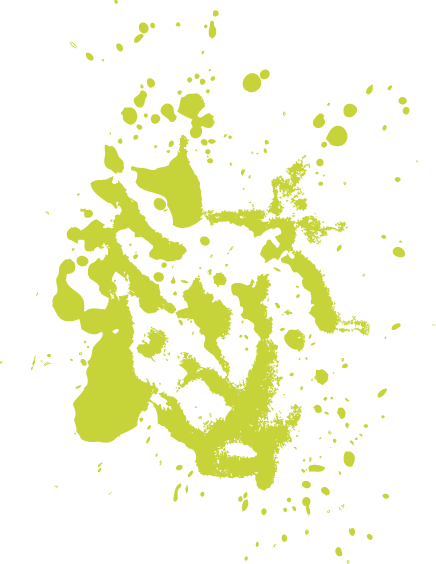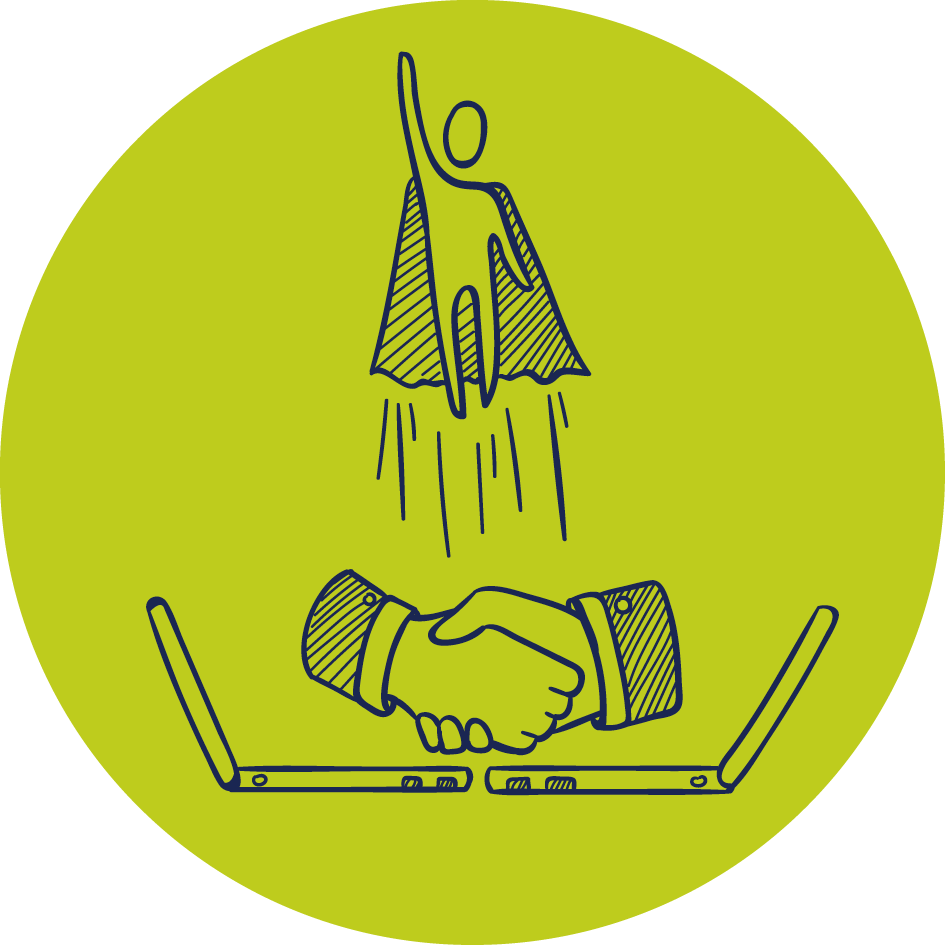 CUSTOMER FOCUS
You are at the center of our concerns !                 Use TECHNISTYLE services is having a single partner throughout the whole project: from the brief to the realization. We are ready to take on any challenge! Surprise us!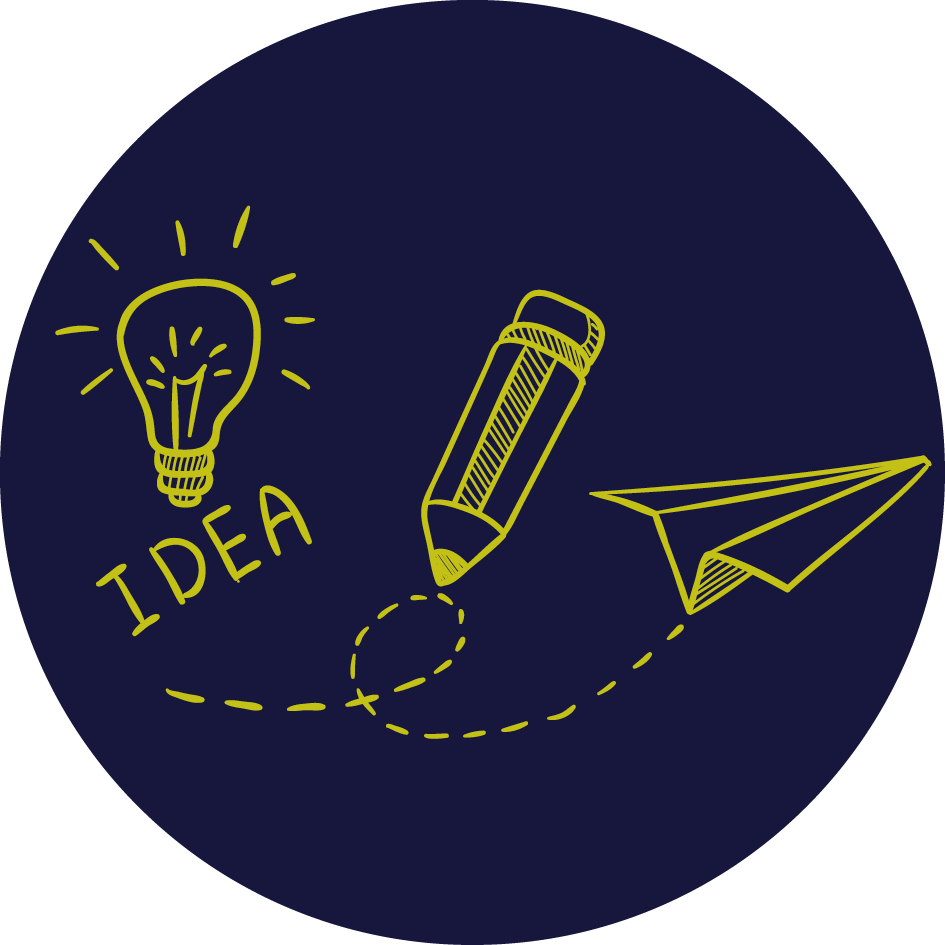 Uniqueness
Each project is unique and we pay special attention to your specifications. We rely on details that will make a difference & bring special care to the finishes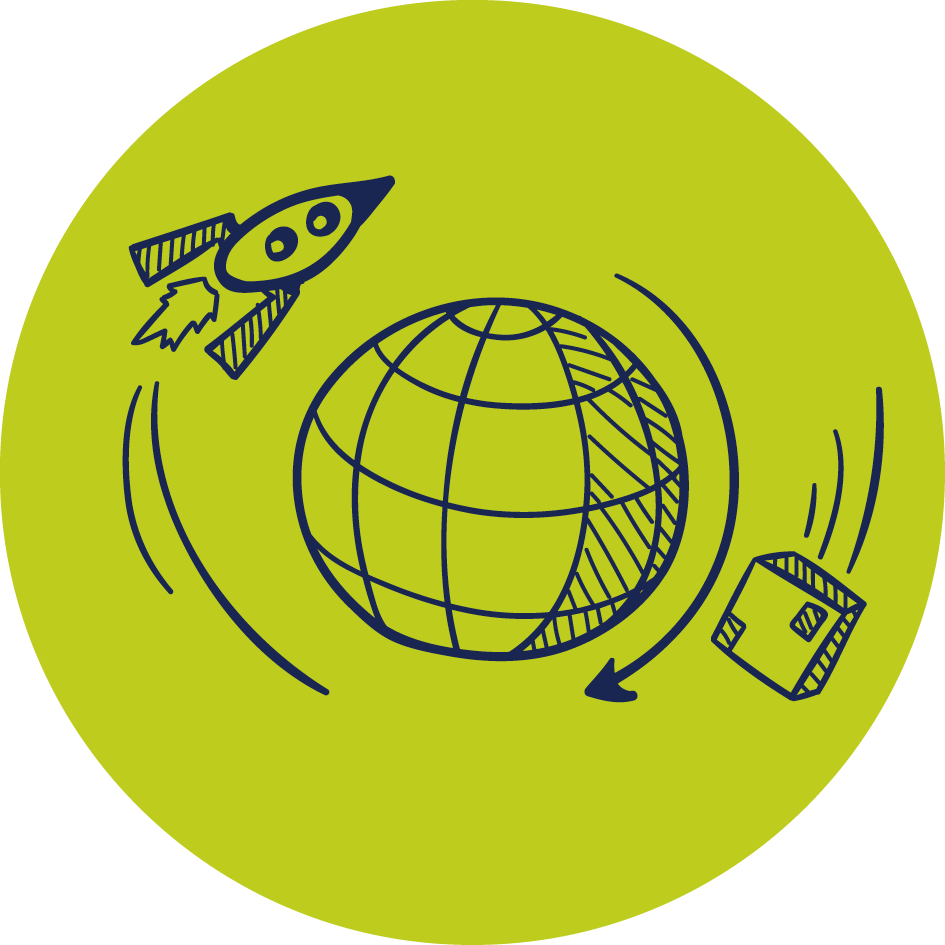 QUALITY NETWORK
Calling on TECHNISTYLE is the assurance of having access to quality suppliers selected for their specific knowledge of the exhibition and event business (site constraints, deadlines, materials, experienced staff), their compliance with safety rules and their concern with CSR approach. Local service is chosen in France and Europe !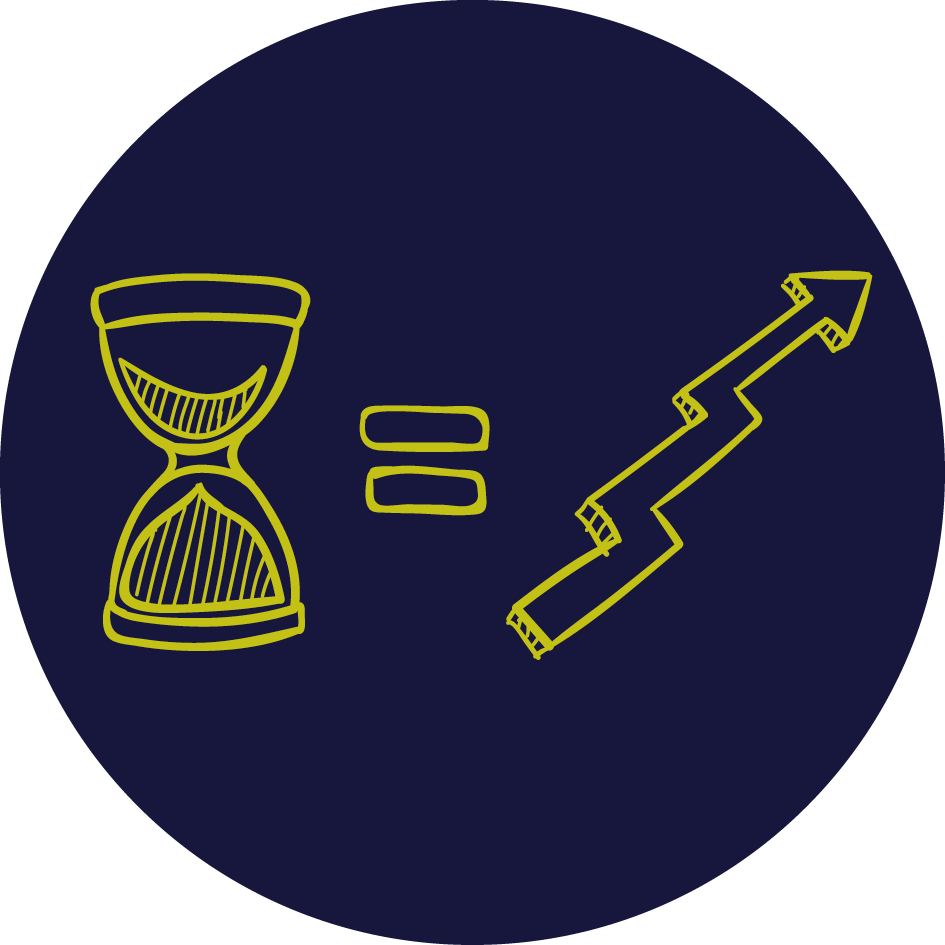 HistorY
Founded in 1959, our agency is the oldest in the French market. Its great capacity for adaptation has allowed it to reinvent itself with every major market revolution and offers services in tune with the times. It's been a family business for 3 generations. We all intend to keep this great story alive !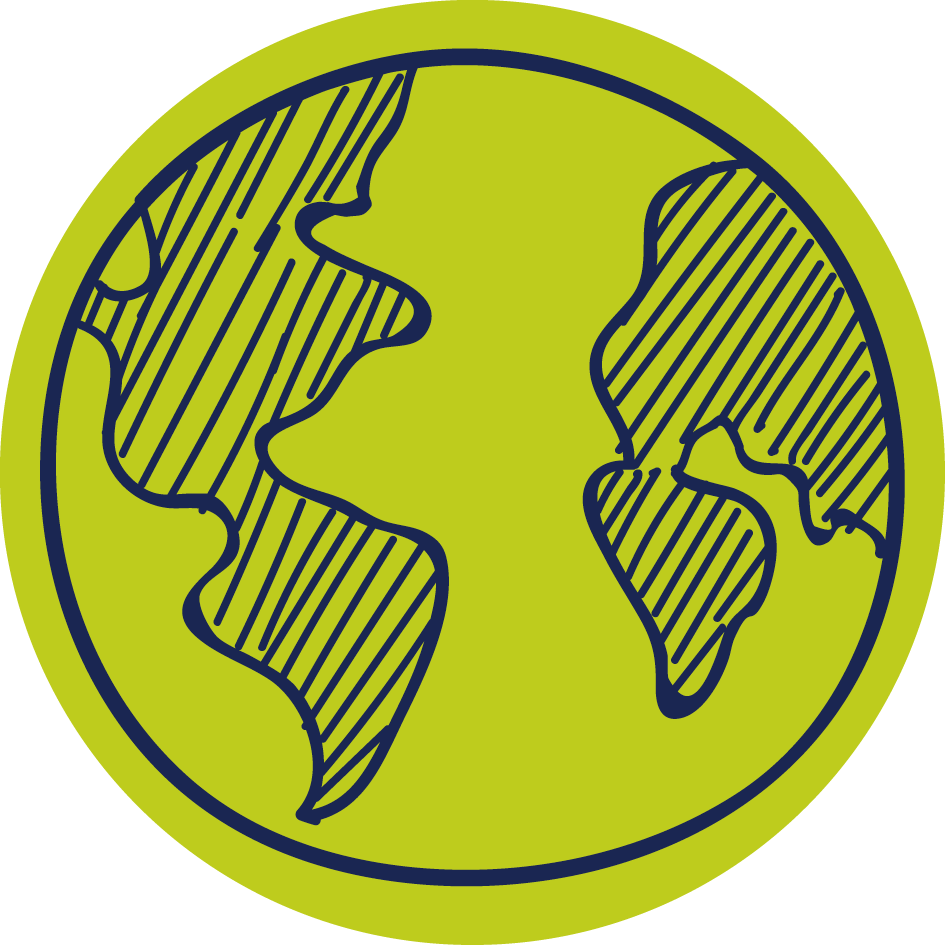 SUSTAINABILITY
Events take a heavy toll on resources and produce significant waste. Our agency is part of an eco-responsible approach for our premises, our employees and our professional practices, but also for the projects you entrust to us (selection of local partners to reduce the carbon impact of transport, recycling, reuse, second life of the materials used, etc.) in order to reduce the impact of our activities on the planet

These strengths have made our agency successful since 1959 !